Probate Lawyer in Faribault, MN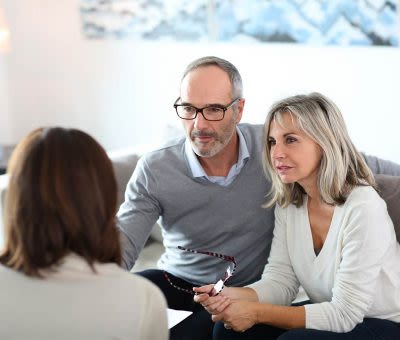 Are you responsible for the estate of a deceased family member? Then, you may want to talk to a probate lawyer in Faribault, MN. Gregory S. Thibodeau Attorney at Law, P.A. has guided many people in your situation through the probate process. With over 40 years' experience, he understands the ins and outs of the system. Therefore, you can count on Greg to assist you every step of the way.
So, are you searching for a probate lawyer with affordable probate attorney fees? Have you been combing through listings of local probate attorneys? It is safe to assume you've found the one. Counselor Thibodeau is a hard-working, client-driven probate lawyer you can trust to handle your case. Contact his Faribault office today!
In the court system, probate grants the estate executor the power to act on behalf of the deceased. In fact, any probate lawyer in Faribault or the surrounding area can guide you through the legal probate process. But Greg understands that every case is unique. For that reason, each client receives individualized care and attention.
Probate Lawyer Near Me
In the first place, if you decide to hire a probate lawyer in Faribault, the initial step is to book a consultation. At this meeting, the probate attorney may want to learn more about the estate. You may need to provide specific documents such as deeds and tax records. As a result, these documents will be carefully reviewed and prioritized. This will allow Greg to take the next steps to ensure legal compliance.
Then, your focused probate lawyer will discuss the legal process with you in detail. Since every situation is unique, your probate lawyer in Faribault, MN will explain what must happen to settle your estate as quickly as possible.
In light of this, don't hesitate to ask questions during your visit. For instance, you may want to know how many years of experience a probate lawyer has with estate planning. Also, most people are interested in knowing what probate attorneys fees to expect ahead of time. Knowledge is power, and you need to make an informed decision.
Probate Attorneys Fees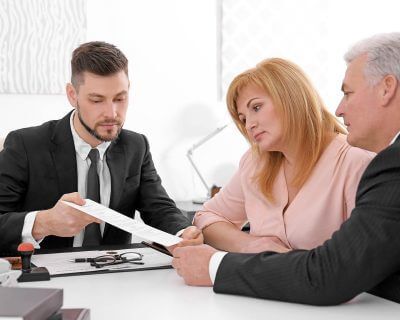 The amount of work and complexity of the situation typically dictates the probate attorney fees. In addition, there are many different types of a probate case, such as formal, informal, supervised and unsupervised administrations. Sometimes, the probate attorney fees are reduced because only one asset needs to be transferred. When this happens, minimal effort is required to get that asset over to probate. In this case, common assets that are transferred with lower fees include insurance, liquidation of one stock, title transfer of a home or other investment assets.
For more information about Minnesota probate attorney fees, contact Gregory S. Thibodeau Attorney at Law, P.A. at (507) 431-4608.
See our Power of Attorney Lawyer Northfield, MN page here for more of our affordable services!
Local Probate Attorneys
Even though it is possible to go through probate without consulting with local probate attorneys, it is in your best interest to seek legal help. As a matter of fact, there are many benefits to working with a probate lawyer in Faribault, MN, such as:
Experience: Gregory S. Thibodeau has over 40 years of experience in estate planning and probate. He knows how to handle problems as they arise.

Save Time: Local probate attorneys take on all the stress and time-consuming tasks that go along with administering an estate.

Reduce Taxes: A probate lawyer Faribault, MN can help you minimize estate taxes as much as possible.

Maintain Peace in the Family: Local probate attorneys can help alleviate tension during this difficult time.

Handle Complex Assets: If the estate includes property or businesses, you may need to hire a probate attorney to help you manage these complicated assets.

Debt Assistance: If an estate has many debts and limited assets, a probate lawyer Faribault can help. Since creditor laws can be hard to decipher, Greg will help you prioritize the debts to preserve the estate's maximum value.
Call us today! Greg is always happy to provide answers to your questions.