Transfer On Death Deed Kilkenny, MN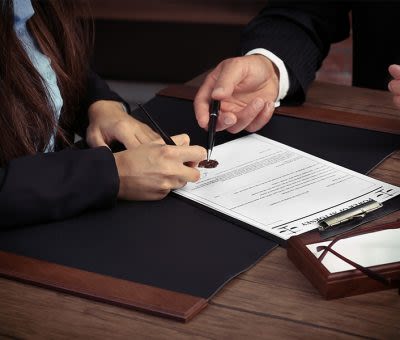 Have you heard about the new Minnesota law that allows you to transfer property upon death without probate? Well, this legal document is a transfer on death deed ("TOD deed" or "TODD"). It explains who will get your property on your death, whether in Kilkenny, MN or anywhere else in the state. Or are you searching for a "deed lawyer near me" or a "deed attorney" to learn more about these types of deeds? Call Gregory S. Thibodeau Attorney at Law, P.A. to book a consultation. He is a skilled lawyer with a commitment to quality. With Greg, you can count on fair deed lawyer fees and a client-driven approach.
When it comes to a TOD deed, there's no need for probate court and it can be easily revoked. It is a simple process to revoke or alter a transfer on death deed. On the other hand, a TODD must be filled out correctly to function properly. In addition, a transfer on death deed must be recorded in the county the property is located to be effective. This is great news for those who don't want to deal with trusts or probate.
However, there are some potential risks and serious limitations that go along with a TODD. Therefore, you should seek help from a competent transfer on death deed attorney.
Transfer On Death Deed Attorney
It is common for many folks working on estate plans to want to avoid probate. With this in mind, a will is not the best option. What's more, a trust can also lead to unforeseen fees or complications. If you have no one you can rely on to assign joint tenancy, what next? How can you fix this dilemma?
By working with Gregory S. Thibodeau Attorney at Law, P.A., he can help you understand, develop, and benefit from a transfer on death deed in Kilkenny, MN. A properly drafted TODD will serve as any other deed. It will be used to transfer property from one person to another. The way a TODD works, you don't surrender any control until you pass away.
Transfer On Death Deed Lawyer Near Me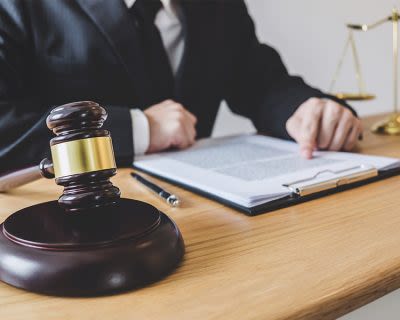 Your deed lawyer will ensure that your property stays out of probate. A TODD will move the real estate to one or more grantee beneficiaries. Therefore, a transfer on death deed in Kilkenny, MN is for a specific property noted in the deed. So, if a TODD is recorded for your home, and you buy more real estate, you must record a new one.
Furthermore, there are some potential risks. As with any type of deed, it is very important to have an accurate and complete legal description for the property. Without it, the transfer on the deed may not be effective. For all these reasons, it is crucial to have a hard-working and accountable deed lawyer by your side.
See our Estate Planning Attorney Faribault, MN page here for a variety of our services.
Transfer On Death Deed Lawyer Fees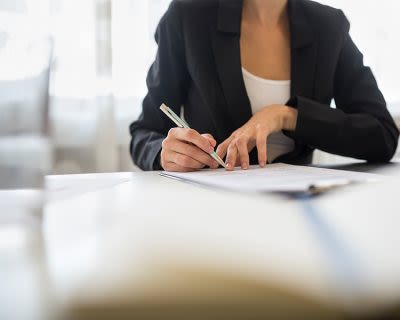 Obviously, one of the first things many potential clients ask is what are the deed lawyer fees going to cost? Like all estate planning services, the answer isn't cut and dry. First, Greg will review the process with you. This will be done at your initial consultation, but it is not a one-time deal. The goal is for you to feel satisfied with the initial plan and your investment in the process. As your transfer on death deed lawyer in Kilkenny, MN, he wants you to view him as a trusted resource.
For that reason, he will never pressure a client to pay more than they can comfortably afford. So, to discuss transfer on deed lawyer fees with a deed attorney you can trust, call Gregory S. Thibodeau today.