Trust Attorney in Steele County, MN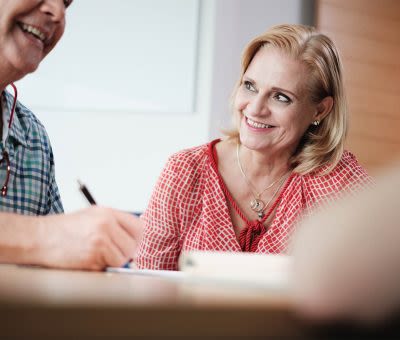 If your family member has a living trust, someone has to execute that property interest after their death. What's more, they must administer it in a way it hadn't been administered while the decedent was alive. In fact, these matters must be handled quickly and professionally. Therefore, it is best to use a trust attorney in Steele County, MN. Unlike probate, a local trust attorney will bill hourly but the living trust attorney fees are always affordable.
So, don't administer a trust on your own. Look for trust lawyers who handle the burden and limit the stress. Want to learn more? Call Gregory S. Thibodeau Attorney at Law, P.A. today to book an appointment!
Local Trust Attorney
Gregory S. Thibodeau Attorney at Law, P.A. is a competent local trust attorney capable of handling the administration of any trust. So, whether you are dealing with modest or significant assets, your trust attorney in Steele County, MN has you covered. Greg advises clients on a wide variety of issues that arise, such as:
Accounting and recordkeeping

All related tax issues

Asset management and investing

Creditor's rights against the trust or its beneficiaries

Modification of trust

Removal of a trustee

The fiduciary standards and responsibilities of a trustee

Trustee compensation
For this reason, he works closely with tax advisors. It is important to make sure that gift tax and fiduciary income tax returns are prepared and filed properly. If you want an experienced trust attorney in Steele County, contact Gregory S. Thibodeau. He can help you secure your assets in a trust to ensure that your assets go to the right place.
Trust Lawyers Near Me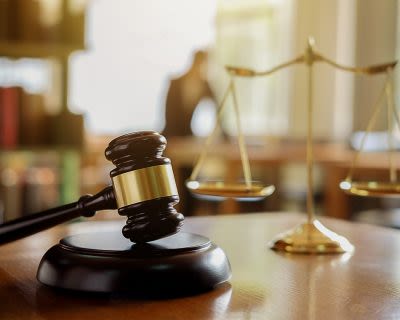 The best trust lawyers are also great litigators. This means you can rest assured the situation will be dealt with properly if a dispute arises during the process. Although Counselor Thibodeau is a trust attorney in Steele County who will work hard to avoid litigation, he is prepared to defend or prosecute any trust dispute. This includes cases that involve:
Allegations of a breach of fiduciary duty

Lawsuits seeking to remove or substitute a trustee

Objections to trust accounting

Trust termination and modification proceedings

Wills and trusts contests
The Law Office of Gregory S. Thibodeau P.A. represents clients in Steele County and Rice County. This includes; Faribault, Northfield, Dundas, Webster, Morristown, Warsaw, Kilkenny, Dennison, Montgomery, Lonsdale, West Concord, Waterville, and Owatonna.
See our Probate Lawyer Faribault, MN page here for even more of our services.
Living Trust Attorney Fees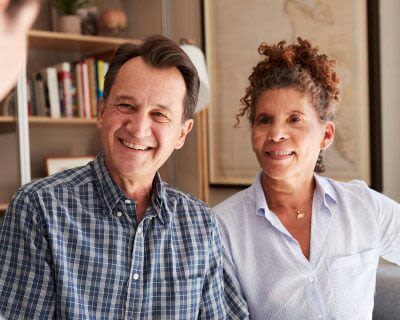 A living trust should be drafted by a client-driven attorney with a proven commitment to quality. For that reason, it is not advisable to handle this matter yourself. Yes, there are downloadable DIY trust forms available. But it is in your best interest to have a trust attorney from Steele County, MN draft the agreement for your unique situation.
What affects living trust attorney fees? Well, it depends on the size of the estate, the complexity of it, and how much time is needed to get the job done. In other words, if you have complicated assets, such as businesses or stocks, your lawyer will have to research some legalities.
In a nutshell, living trust attorney fees can range from a few hundred dollars to several thousand. Greg will discuss cost estimates with you during your consultation. At the same time, you will talk about your goals and assets, how long the process may take, and the estimated fees.
Call us today at (507) 431-4608 to make an appointment. All things considered, you will be glad that you did!